Products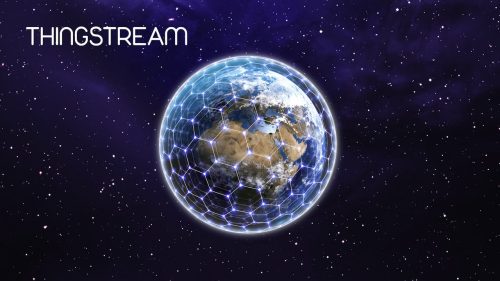 USSD (MQTT over GSM)
We have partnered with ThingStream to offer the best in USSD tracking products, with using the USSD technology we have roaming anywhere in the world as it does not use data but USSD instead reporting cost can be fixed, the devices roams on any network which makes it ideal to use for tracking of cargo going anywhere in the world. We will be launching a new product range based on this technology early in 2019.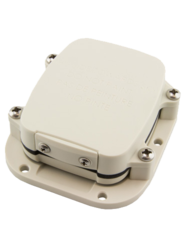 GlobalStar Satellite Products
We are a Value Added Reseller(VAR) for Globalstar products, the S1C is one of the most popular devices and can be used for asset tracking to animal tracking. The Spot Trace is more intended for personal or non fixed tracking applications. The Spot Gen 3 is intended for personal tracking with SOS, best product to use for tracking of Hickers or personal in very remote locations.

GSM Tracking
We are resellers for a number of GSM brand Trackers from Personal to Vehicle Tracking, we offer GSM products as small as 25 X 40mm, you hide this anywhere you like. We also have products based on LoRa, SigFox and BLE. Indoor tracking with Bluetooth beacons which will enable you to track assets anywhere in a building, we can also apply this to be used as guard monitoring systems with no human interaction.
We Offer
Best for all Tracking Needs
White Lable Tracking Websites
If you would like to become a reseller of our products we can White Lable a tracking website for you, please feel free to contact us for more information.
Data forwarding
We support data forwarding to any server to integrate in your current tracking platform, we offer HTTP Post, RabbitMQ, TCPIP and many others.
Storage & Data management
All our tracking data is stored on a hosted, fully managed server with a guaranteed uptime of 99.9%, we provide active data for 3 months but history is kept up to five years and can be retrieved on request.
R&D Services
We offer a full R & D service to develop products for your specific needs, related to tracking solutions and any other electronic designs
Industries
If it moves we can Track it!
About Us
Streamline Marketing Consultants was founded in 2006, we are drived with our passion to be able to track almost anything that moves.

Since then, the company has evolved significantly and its success lies in its ability to adapt to the needs of our customers.

Streamline SA conducts its bussiness from Springs, Gauteng, with resellers all over South Africa, Namibia and Zimbabwe.
Reviews
"Excellent Service"

Goods supplied correctly and working first time.

"After Sales Serice"

We would like to thank you for your great support after hours.

"Fully Satisfied"

We were able to locate our demo vehicle fitted with a covert tracking device.

Jeff

Seconhand Car Dealer
Why use Streamline SA ?
• Years of Experience
• Speed of Service
• Always ready to assist
• Fully Comprehensive service
• Best products at the lowest prices